We are a dynamic company which aims to deliver quality service above market standards.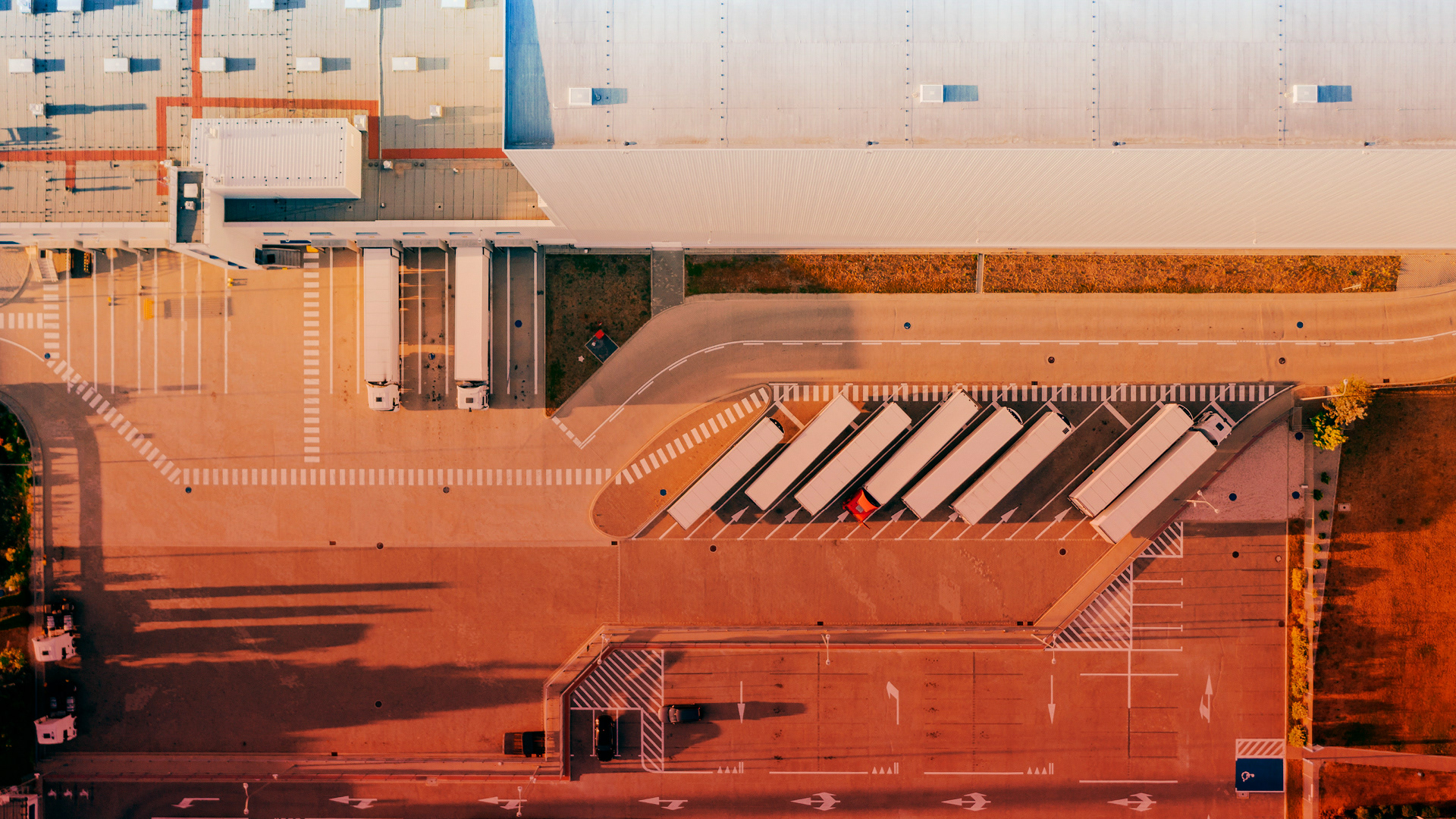 Having gained experience in small, medium sized and big logistics companies we started our own enterprise.
Building mutual trust is a must in every cooperation.
On every possible occasion we share our knowledge and expertise with clients, agents and other parties involved. This enables our partners to speed up shipping process and optimize costs.
Every connection we make is done with long term in mind.
Only when both sides see current relation as win-win situation, we can expect cooperation to grow and develop in the future.
Our pricing policy is clear, and all information regarding charges is included in every offer.
We care about your cargo, and this is why we have a very good insurance policy, covering much more than standard industry risks.
Upon request additional cargo insurance is available to indemnify our clients from almost any possible risk during shipment.
Please check main menu for more details.