Sea FCL cargo is our specialty.
Globally its the most important and biggest of all transport modes by volume.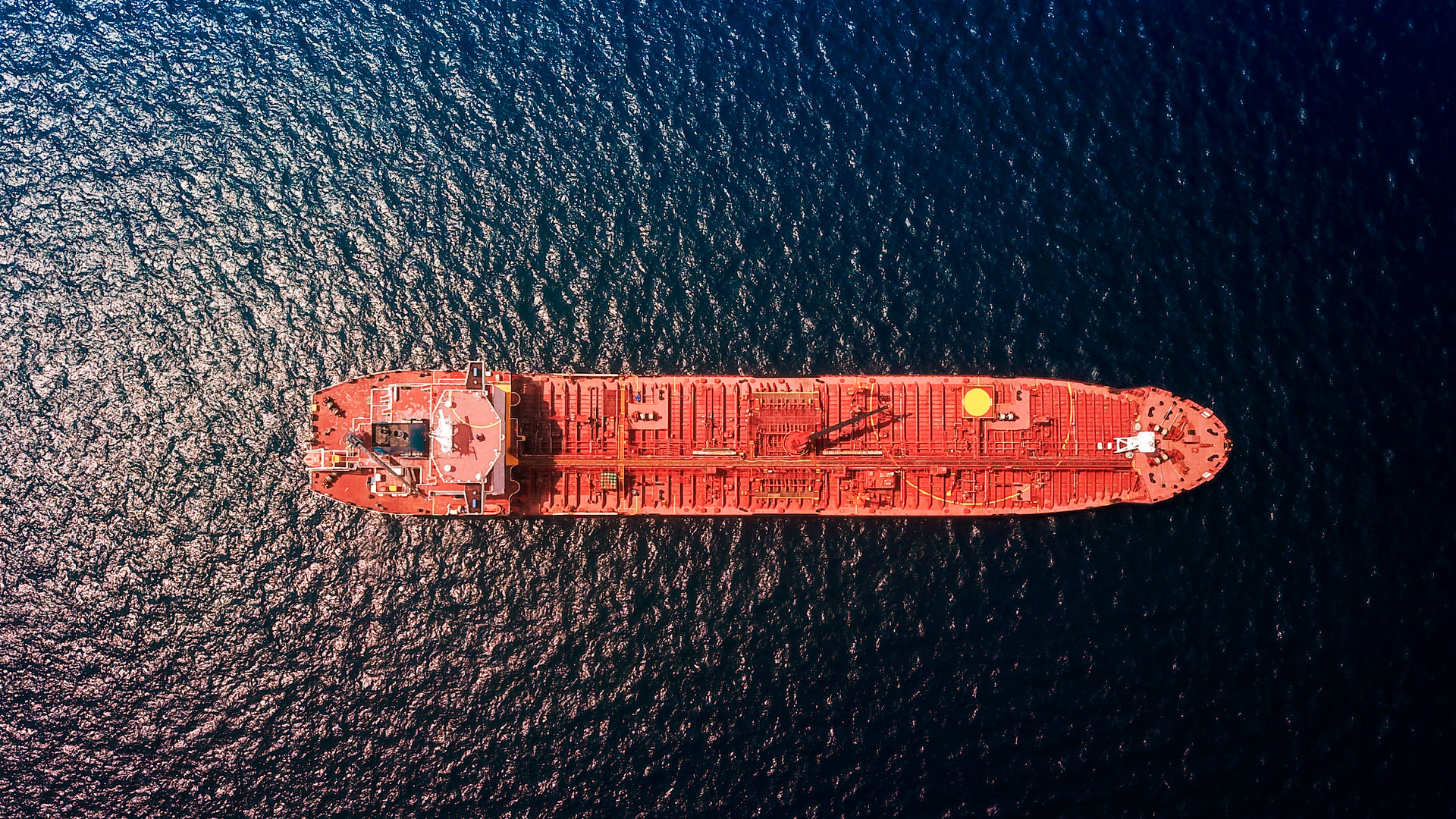 The invention of modern standardized intermodal container was a mile stone that changed world commerce for ever. It enabled rapid decline in price of ocean shipping, made it much quicker and safer. Both dry and refrigerated cargo could now be moved without being loaded and unloaded on every step of the journey.
Maritime transport is by far cheapest way of moving cargo on long distances.
Poland having direct access to Baltic sea is very well placed to send and receive cargo by sea routes. Our main port in Gdansk is suitable to service biggest container ships in the world. Also biggest European ports like Rotterdam, Antwerp and Hamburg are close enough to be reached by rail transport and road transport from Poland. This way total transit time can be cut considerably.
We use our expertise to plan and execute sea transport both between ports and on door-to-door routes. Far East direction being our single most important area of operations. We do our best to ease the whole shipping process by minimizing formalities and documents required from client.​​​​​​​
LCL sea shipments are also an area of our interest. Extensive network of agents around the world guarantee the possibility of sending cargo to door to almost any location in the world. We work with best known and most experienced co loaders worldwide, and also local forwarding agents to assure smooth and on time delivery.