Since the start of

One Road One Belt investment initiative by China

rail has gained much popularity as mode of transport between Europe and China.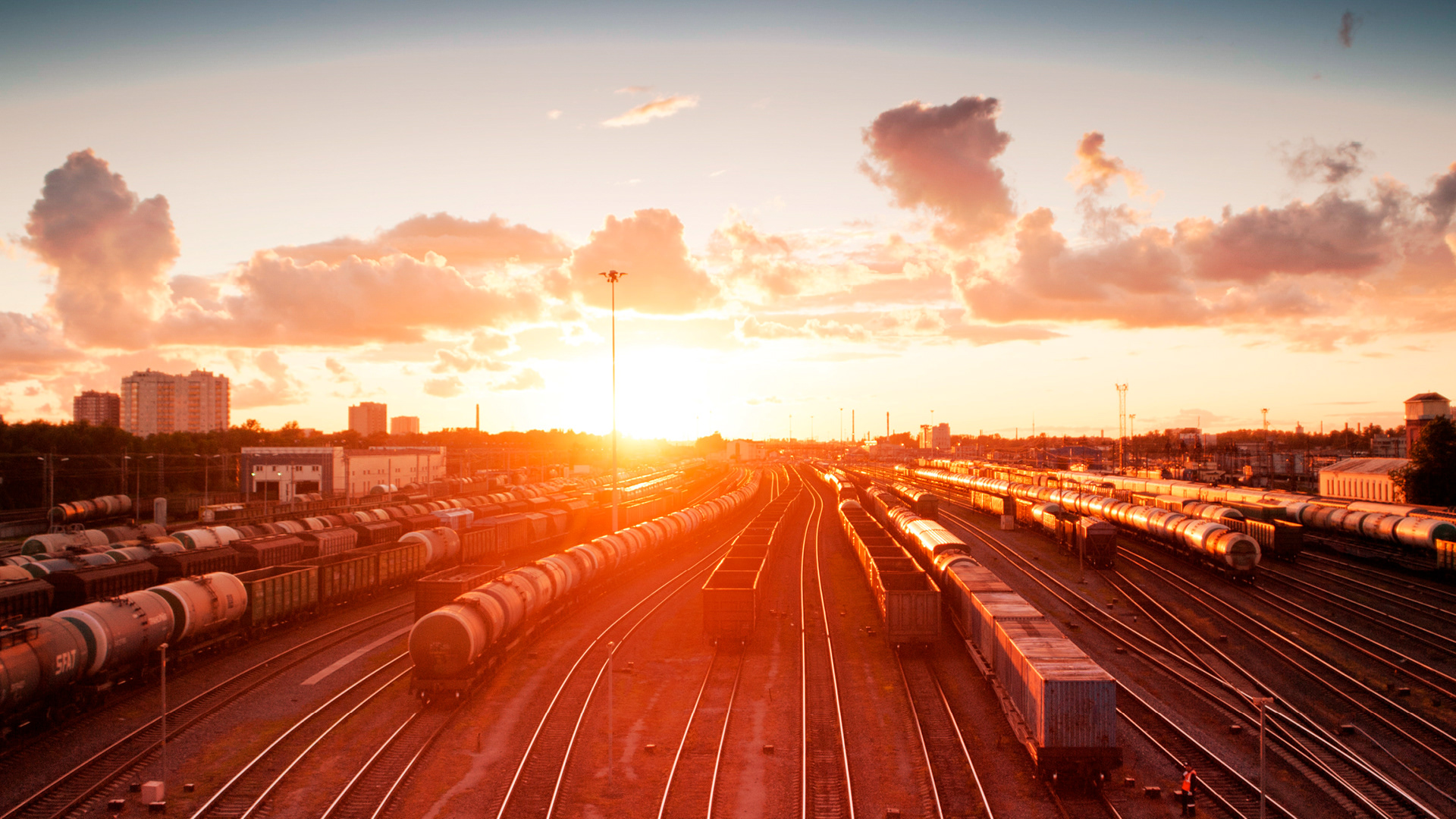 Much faster transit time (15-20 days) compared to sea route and much lower price compared to Air shipments makes this a viable option for many businesses and industries. Many companies which trade in retail consumer goods are choosing Rail as an important and sometimes even main way of importing products.
Poland is perfectly situated, as first Rail station in western Europe is in Polish town – Malaszewicze. Mala as its commonly known is playing the role of hub for distributing cargo to the rest of Poland, and southern Europe.
Target Logistics offers both FCL and LCL service as part of export and import.
Our experience allows us to find best rates in both export and import shipment of whole containers and less than container loads – LCLs.
If you import good from China we can prepare an attractive offer based on FOB or even EXW incoterms rules.